Bella Goth in Sims:
   Bella Goth was the most beatiful woman in Sims 1. She was married with Mortimer and dauther named Cassandra. Mortimer was really hardworking so he was very busy. Bella was looking for fun but her husband was workaholic. One night she has visited Don Lothario and she never seen again.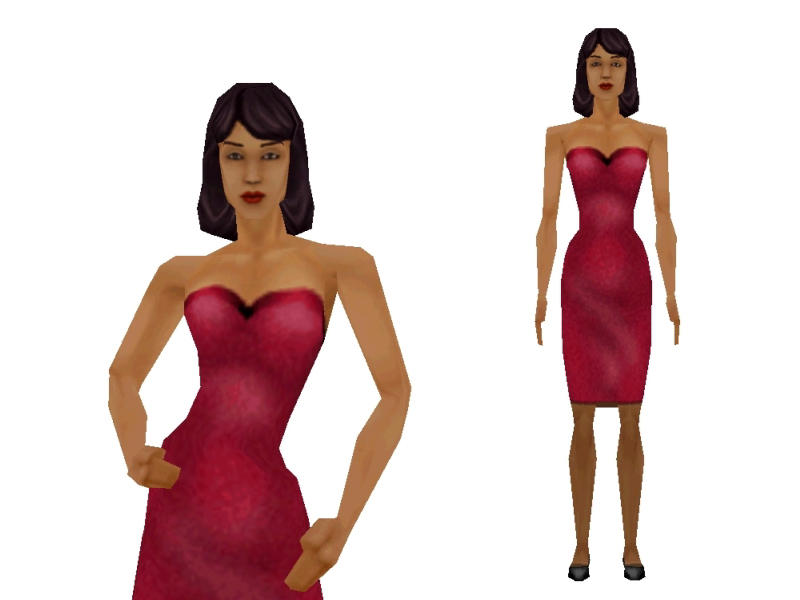 Bella Goth in Sims 2:
   İn Sims 2 Goth family was in Pleasantview 
neighborhood. And Alexander Goth was added.(Bella and Mortimer's son.) Mortimer has age up and became an elder. Bella's brother Micheal has death and gave his all money to her wife Dina. Dina spended all the money for fun. Cassandra has grown and became young adult. Cassandra has married with 

Don Lothario.
Bella Goth in Sims 3:
(In Sunset Valley)Bella starts as child with her mom, dad and brother.(her mom and dad was death in Sims 1 and 2.) She goes by her maiden name of Bachelor. Mortimer and Bella are best friends in Sims 3. But in Lunar Lakes you can see her name in one of the graveyard! Sometimes you can see her ghost too!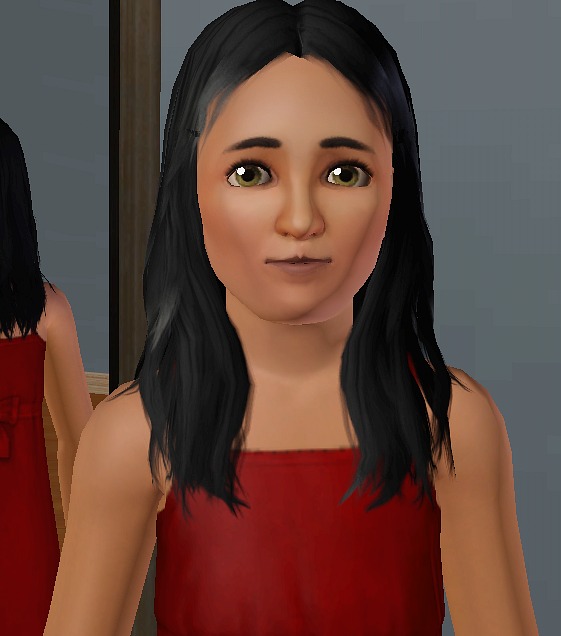 Bella Goth in Sims 4:
   There is a Goth Residence in Lunar Crake. You can see Bella, Mortimer, Alexander and Cassandra Goth! You can see Don Lothario too. There is a gossip about Bella that she can be kidnapped by aliens.
Sims 4 Custom Content 1